Our co-creation framework which brings together consortiums, developing effective civic solutions together.
Consortia have historically agreed to solve a problem together but without answering key questions first:
Who owns the IP?

How is data shared securely by partners?

What data is required to build effective solutions?

What problems are we solving?
All too often,

this becomes a blocker

to development of the solution itself, despite the fact that all the right partners have agreed to work together. 
When multiple parties are involved in co-creation projects, an effective framework is required.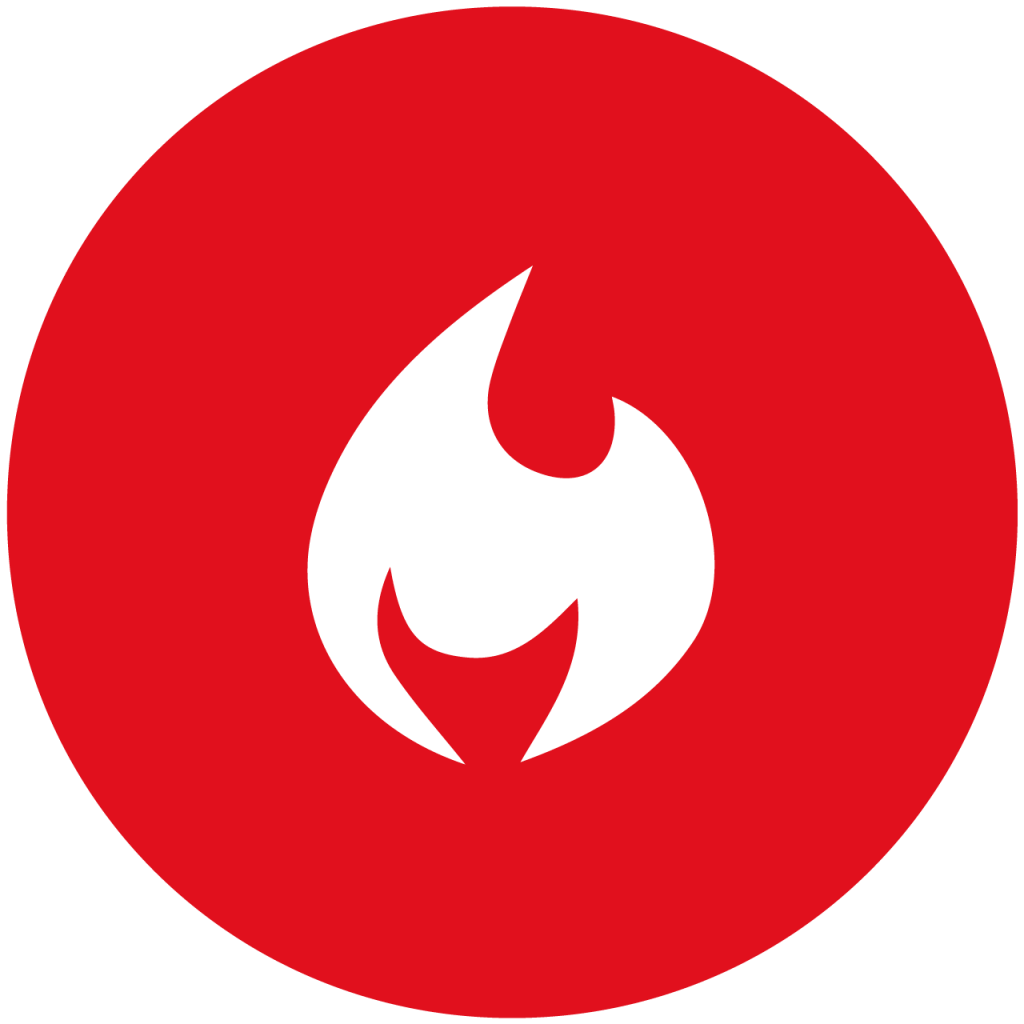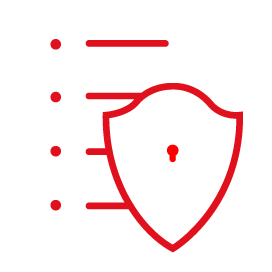 Structure partnerships
Determine this before the project begins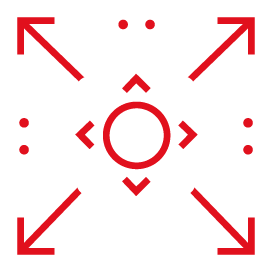 Share resources fairly
Align input with output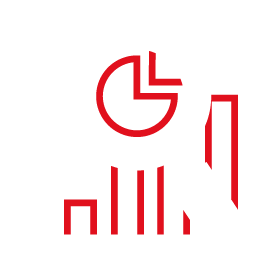 Ensure flexibility
For organic innovation to happen